You Deserve A Seo expert Today. Everything is Simple With Seo Expert.
What is SEO?
According to Moz, Search engine optimization (SEO) is the practice of increasing the quantity and quality of traffic to your website through organic search engine results.
We can divide it into two categories such as Onpage SEO and Off-Page SEO/Link Building
Types of SEO Techniques
·         White Hat SEO, 
·         Black Hat SEO
·         Gray Hat SEO
White Hat SEO
White Hat SEO follows Google's guidelines to get higher rankings. The most common practice of White hat SEO is Quality content and Quality Backlinks.
Black Hat SEO
As the name suggest Black Hat SEO means which wouldn't follow Google algorithms and use all types of spamming techniques to get rank high on Google and other search engines. Few examples of Black Hat SEO are spam links, cloaking , keyword stuffing, hidden text, and hidden links.
Gray Hat SEO
Gray Hat SEO is the combination of White Hat and Black Hat SEO. The Gray Hat SEO mainly came into practice because of the pressure from the clients to get results they have been paying for.
Achieve your goals in 4 steps
Seo expert the key to success. Makes Everything Better.
Check out the Testimonial page & know what my client says about me.
Per month (Advanced payment only)
Per month (advanced payment only)
Per month
(advanced payment only)
Get Online SEO Training through Skype with Live Example.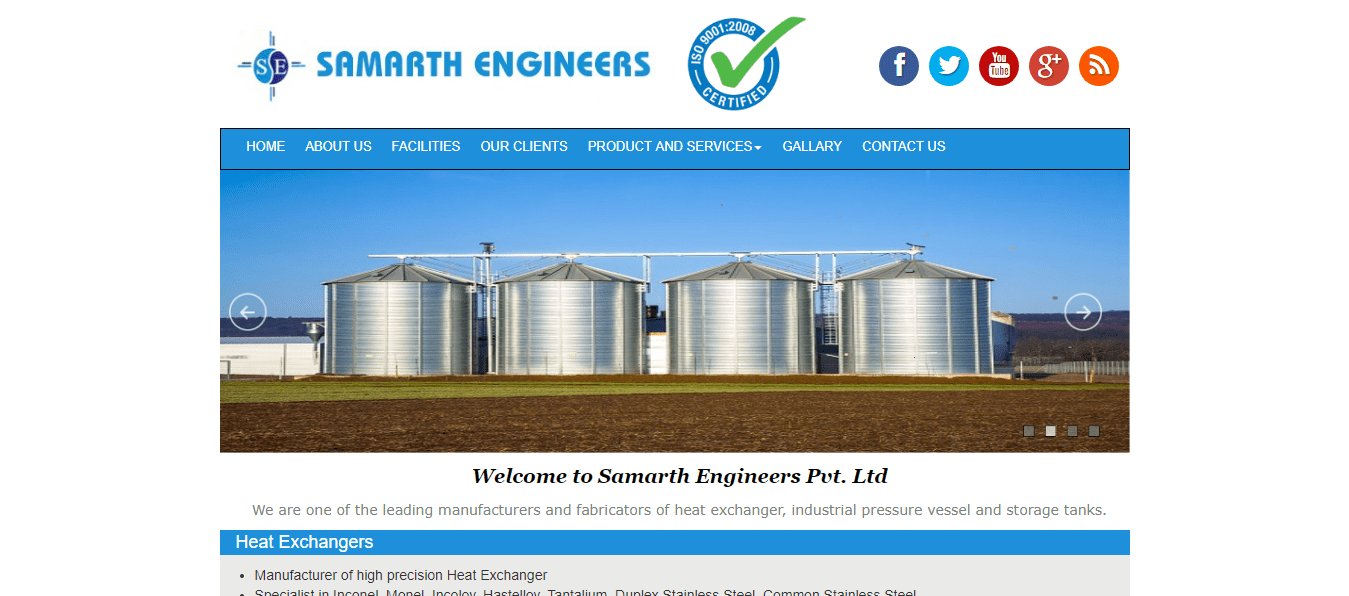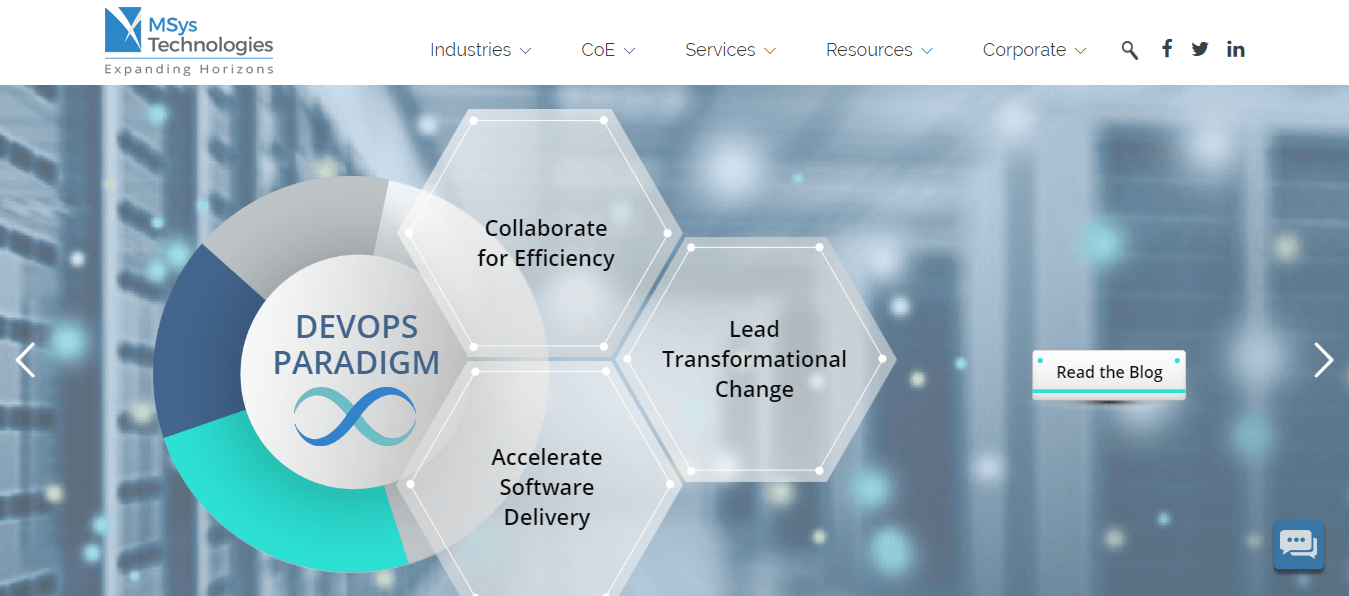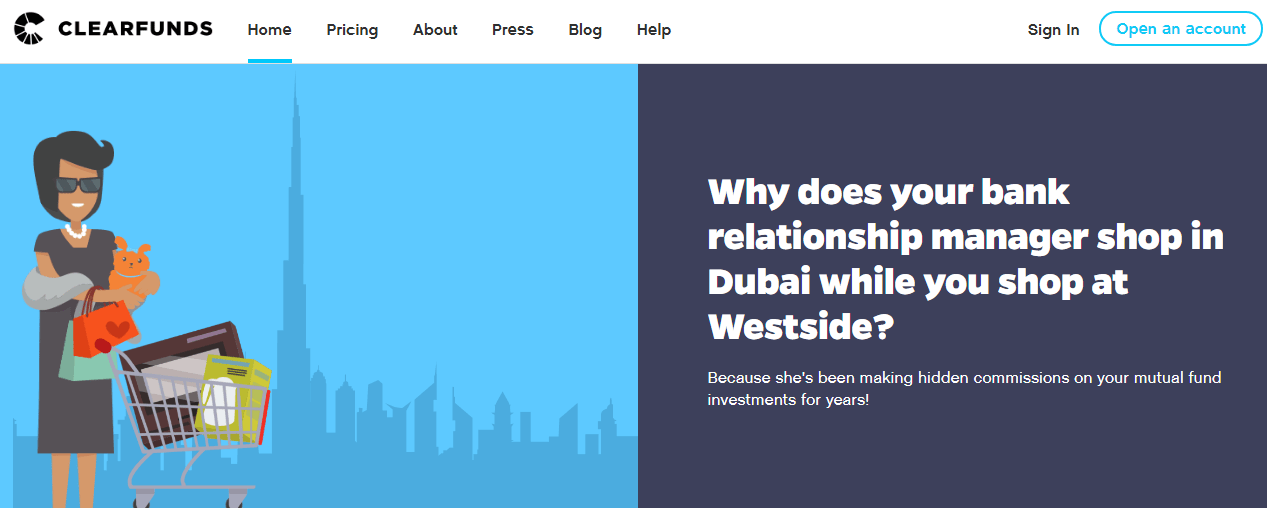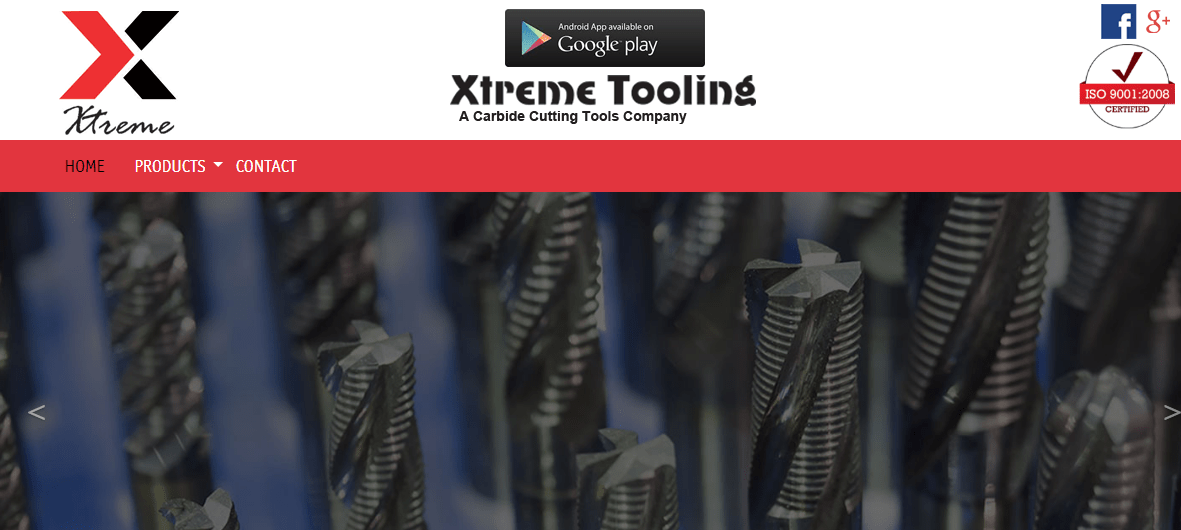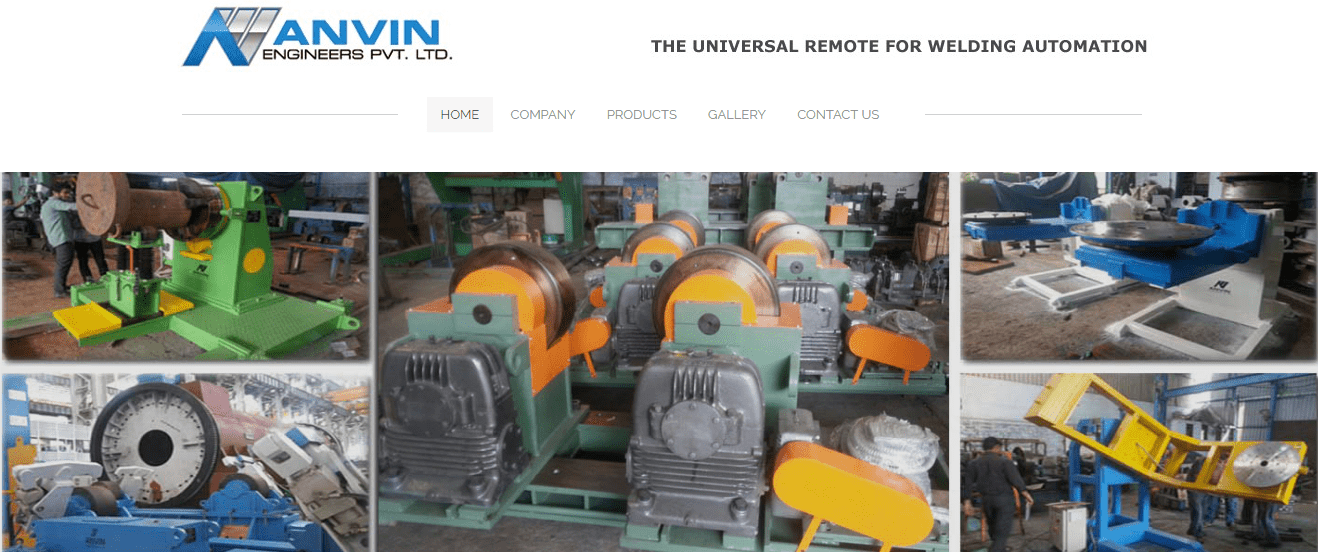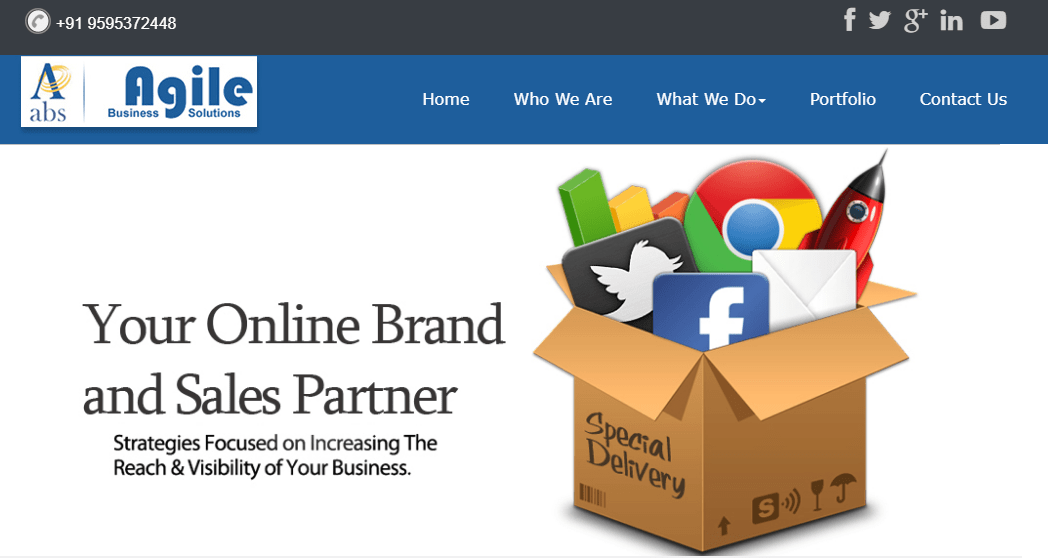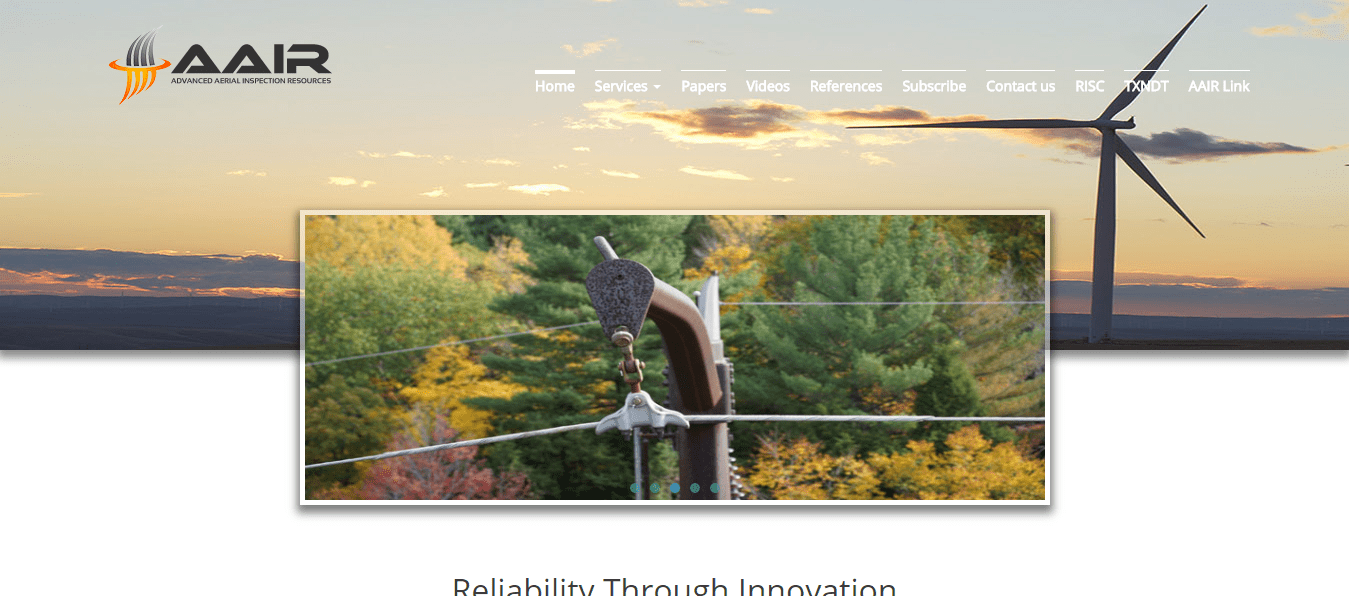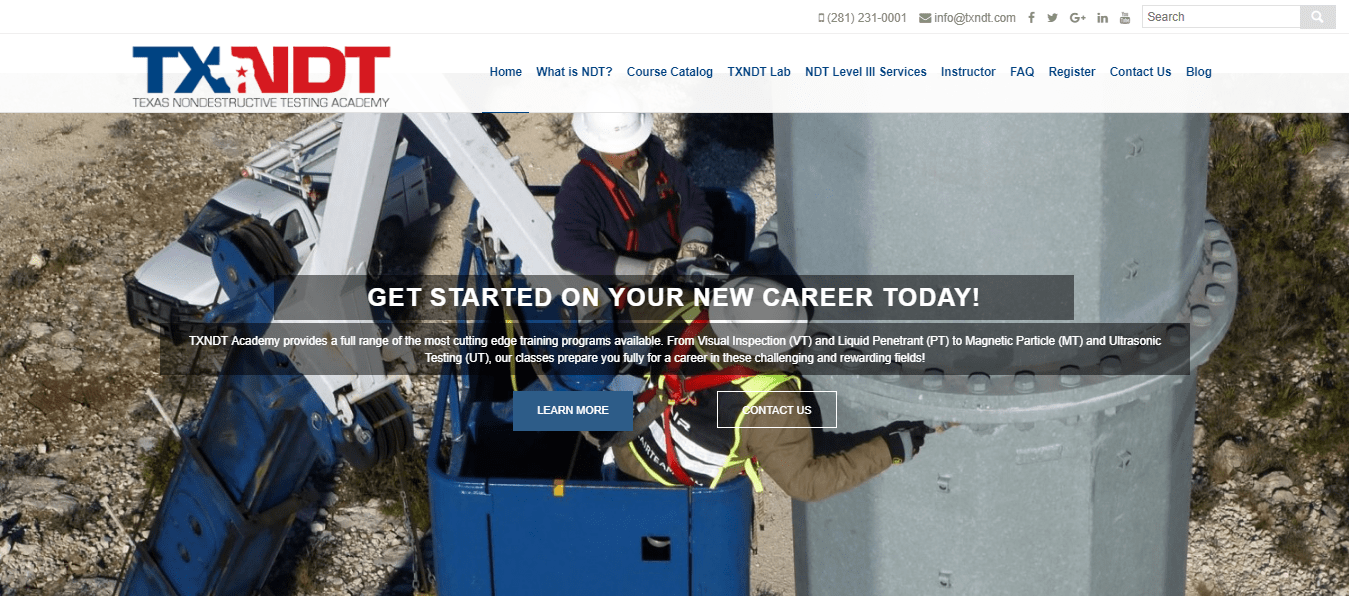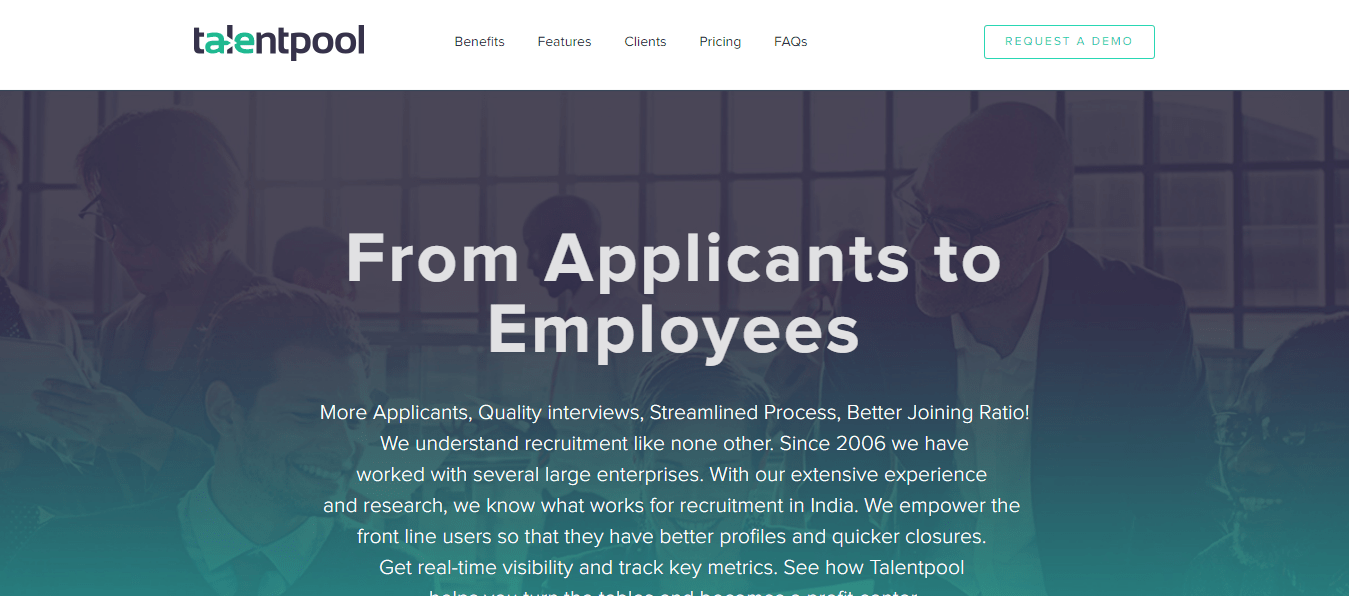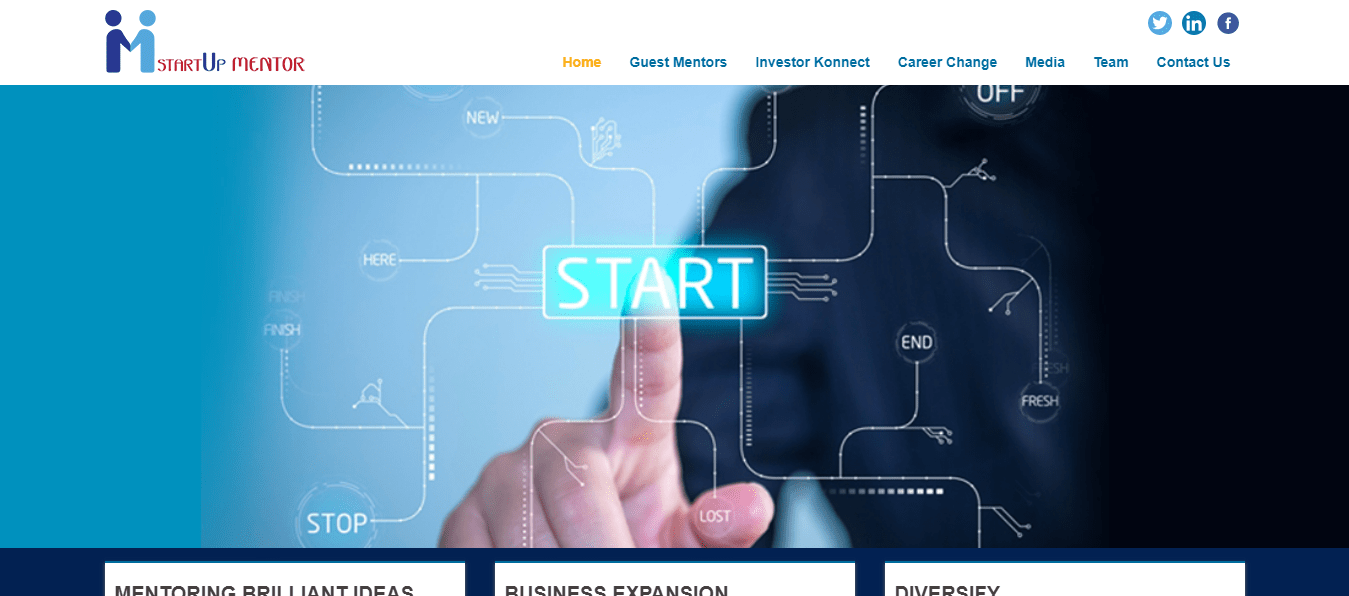 Rank your website on #1st Page within 3 months.